Campbell Stimulator SW-1
Treatment of amblyopia with SW-1 Campbell Stimulator is based on the assumption of active, controlled stimulation of the patient's eye.
Learn more about product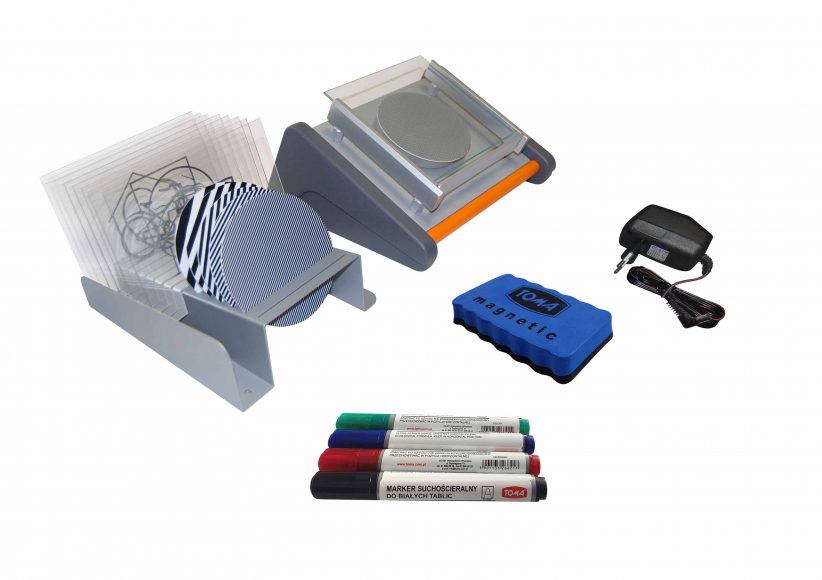 Rotating stripes are simple stimulating the retina in spatial and localisation terms. Studies show that the cells in the cerebral cortex responsible for seeing images respond best to moving lines of a certain width. This device is designed to activate the cells in the cerebral cortex and, at the same time, the entire visual system.