Maximum comfort and functionality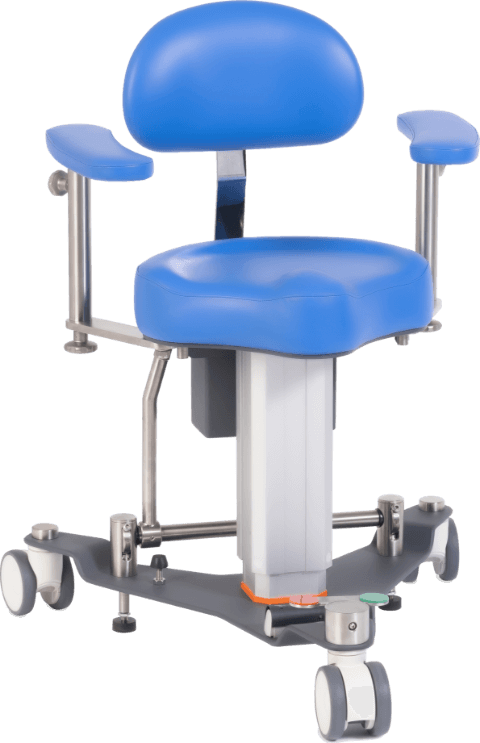 Maximum comfort and functionality
The SC-1 surgical table and the OC-1 operator's chair are the perfect set to facilitate surgical procedures.
Maximum comfort and functionality of the ophthalmic surgeon during cataract surgery and other procedures, at the same time the patient's safety.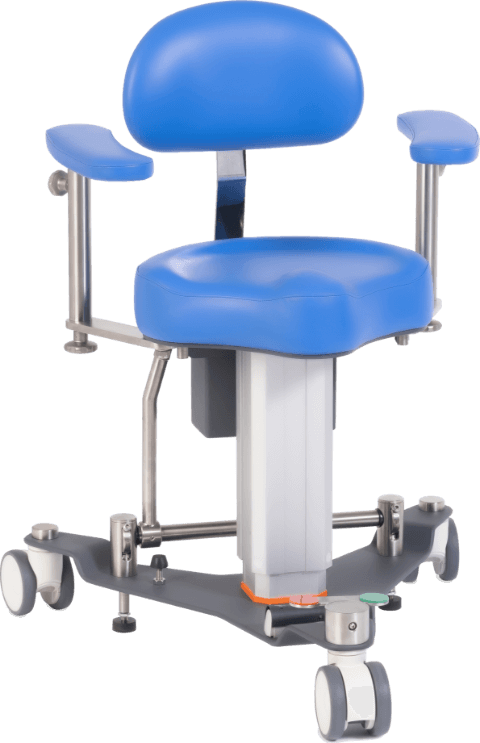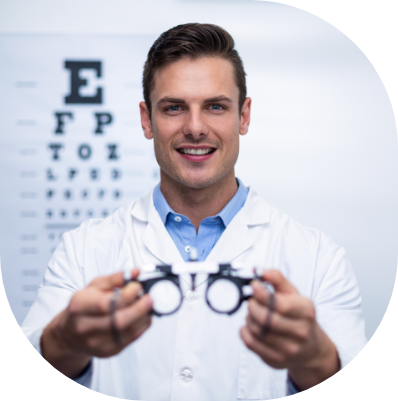 We specialize in the production and distribution of the highest quality medical devices. We focus on cooperation with the best global brands, thanks to which we can offer ophthalmologists solutions that affect the effectiveness of patient treatment, while increasing the comfort of doctors' work.
we are a recognized manufacturer of medical equipment
Our products are available in so many countries around the world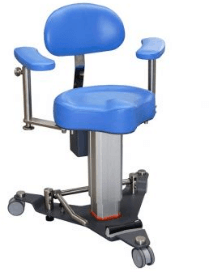 Operator's chair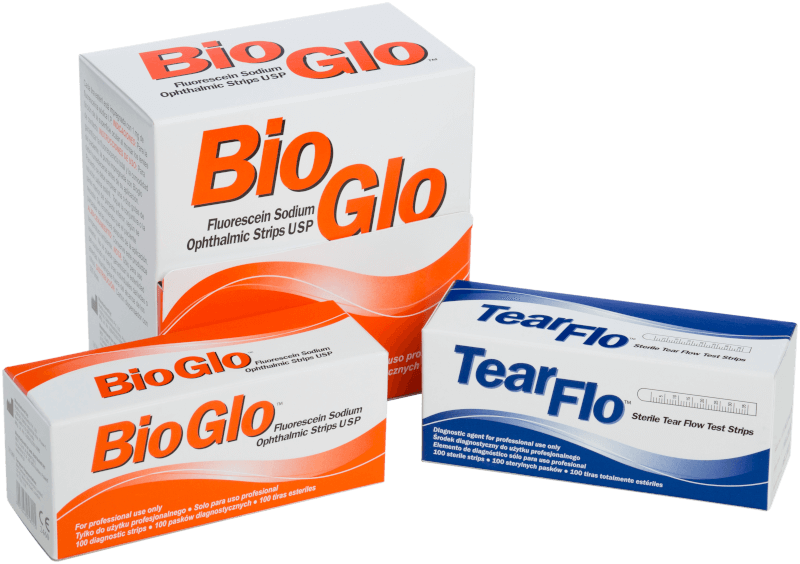 Dry eye
diagnosis and treatment