T-L Premium
New version of well-known T-L stool! Designed to increase the comfort of doctors performing long-term studies/treatments in a sitting position.
Learn more about product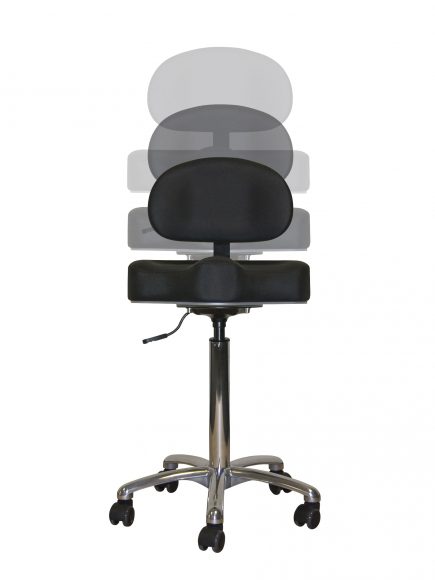 Designed to provide the doctors and the opticians performing longlasting examinations/treatments in a sitting position with a maximum comfort. Seat with a pneumatic height adjustment and tilting backrest. Wide selection of upholstery colours available without a surcharge*. Base dia. 500mm, chrome finished, equipped with castors.
Higher seat: min. 560mm – 810mm
Lower seat: min. 450mm – 650mm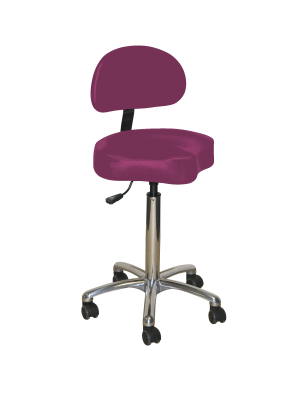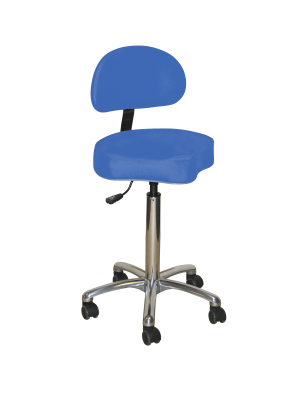 Available colours: