TF-2 Pediatric
Trial frame with special, adjustable nose pads perfect for examination of children. It's characterised by high durability & excellent quality.
Learn more about product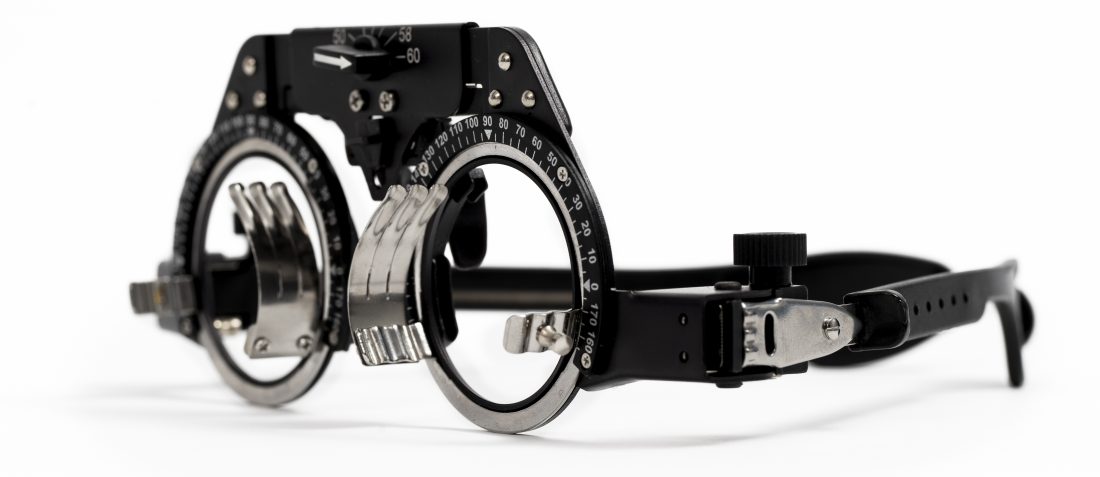 Trial Frame is a medical device used for a precise diagnosis of an ophthalmic patient's refraction error. It has been designed to work with Trial Lens Set. Device allow the ophthalmologist to check the exact refractive error of the patient, while the initial measurements were performed on the auto refractor
TF-2 ("Pediatric") Trial Frames enable simultaneous use of 4 lenses, both spherical, cylindrical or special ones.
Trial Frame does not require any assembly or installation, and it can be used immediately upon delivery