Refraction unit 3D Expert
Refraction unit 3D Expert
Manufacturer: MDT producent sprzętu okulistycznego
Products: Ophthalmic units
Category: Ophthalmic devices
Description
New Concept for Refraction Suite! MDT Poland, probably as the first in the industry, has just introduced a new concept of a refraction unit, that is fully operated through a standard tablet.
Ask about product
Add to the clipboard
Detailed description of the product: Refraction unit 3D Expert
Currently unavailable for sale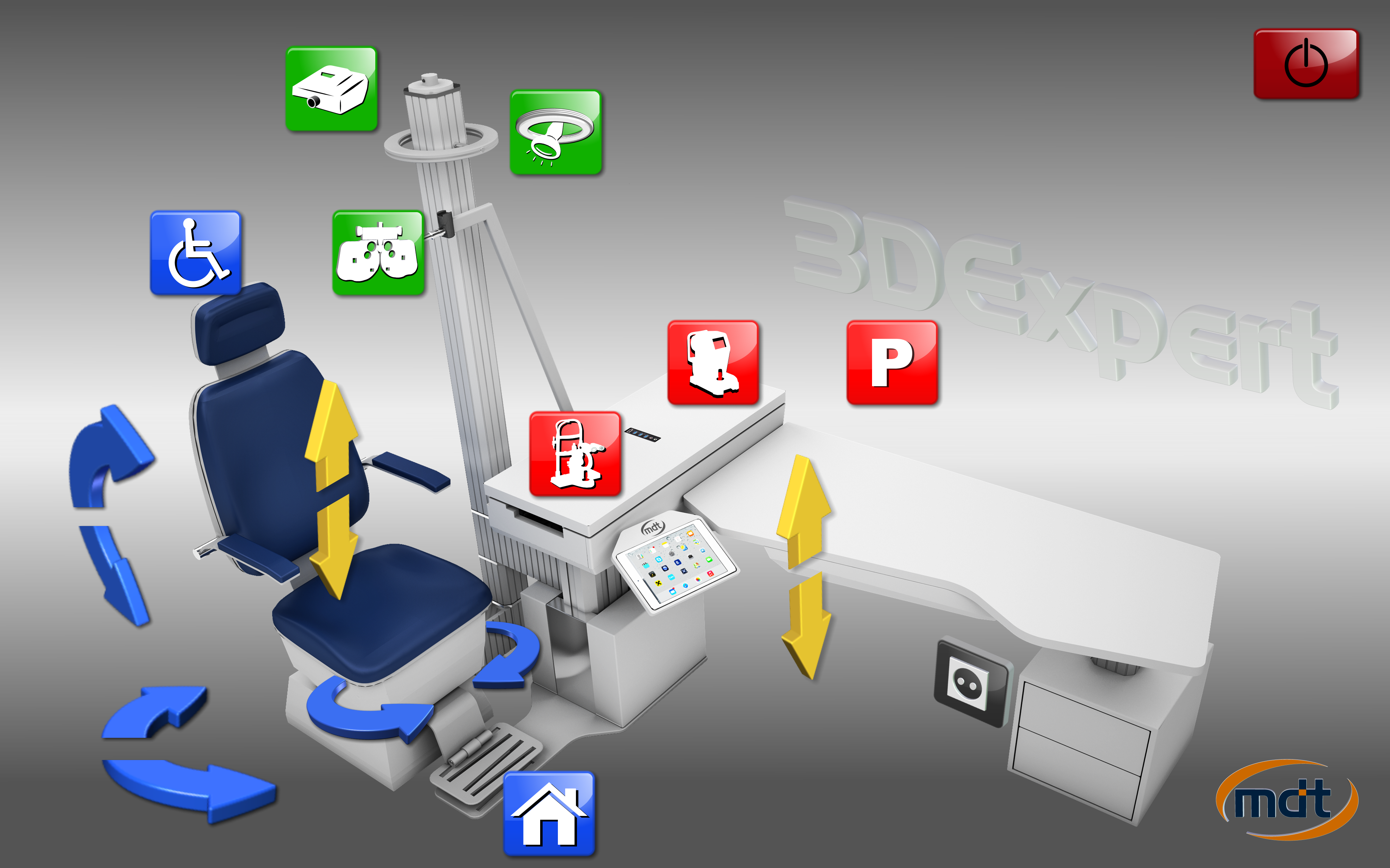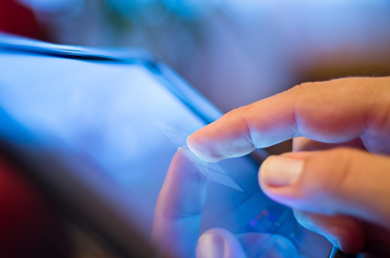 It allows the user to work with all potential patients - big, small or wheelchaired.
A motorized chair allows to move a patient back, in case one is too close to the table-top, or fully move the chair beyond the unit, in case one needs a space for the wheelchaired patient.
This feature is also used, when upon installation, the user will choose to have right or left handed set-up of the unit in any practice. DasUnit, the first, tablet operated, refraction unit, is totally automated.
All needed movements of patient chair (up/down, recline, rotation, base movement), table-top (up/down, left/righ translation), phoroptor arm (left/right translation), they all are realized by step-motors, thus saving time and energy during patients' visits.
And last, but not least, it is available for 2 instruments, with or without a desk, a working space on the side.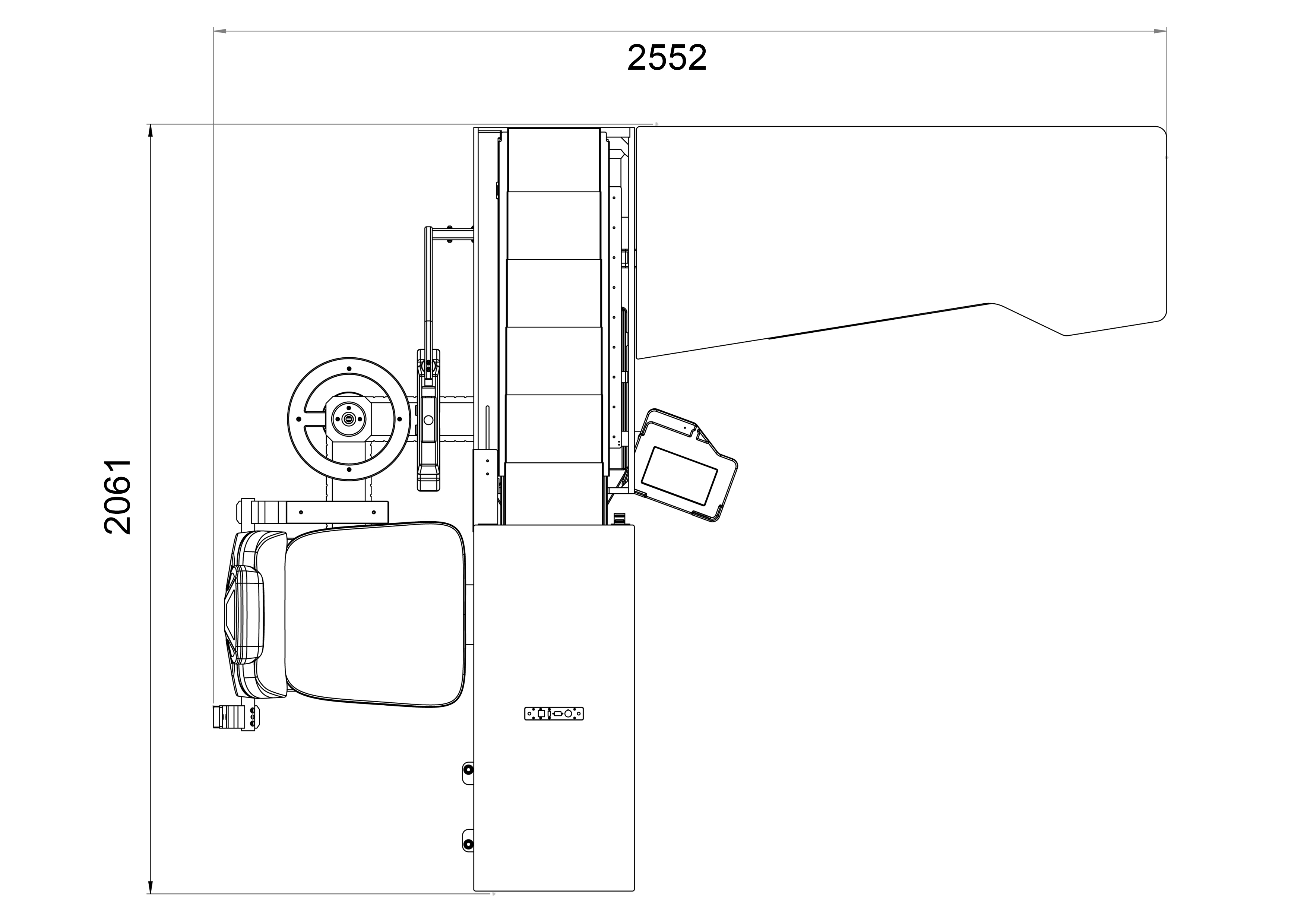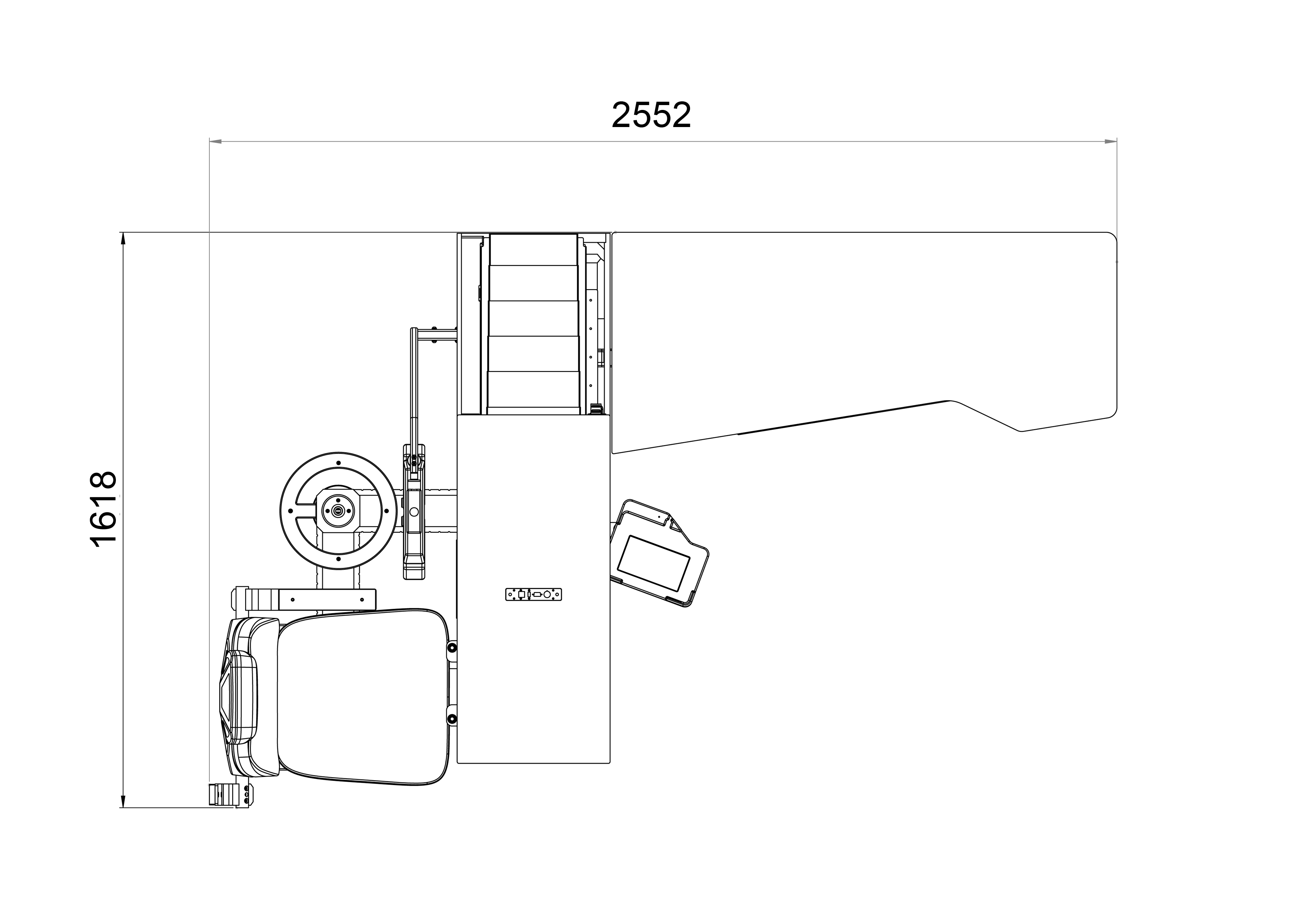 Available colors: